Family Fitness Ideas For Summer
August is here which means the summer holiday activities struggle is real. Week 1 was fine- freedom was all the activity your family needed. But now, you may be scratching your head as to how to fill time. Have no fear, we've thought up 6 summer holiday family fitness ideas that are guaranteed to keep the whole family occupied, happy and active.
An active lifestyle in day to day life is key to promoting and developing good health. Starting these good habits young will help your kids grow and develop. Exercise and an active lifestyle will also help to reduce stress, achieve and maintain a healthy weight and improve cardiovascular fitness. So, give some of these fun family fitness ideas a go this summer to keep everyone happy and healthy.
1. Homemade Slip and Slide
A plastic sheet, a hose, a couple of sandbags and, if you're feeling dangerous, some washing up liquid.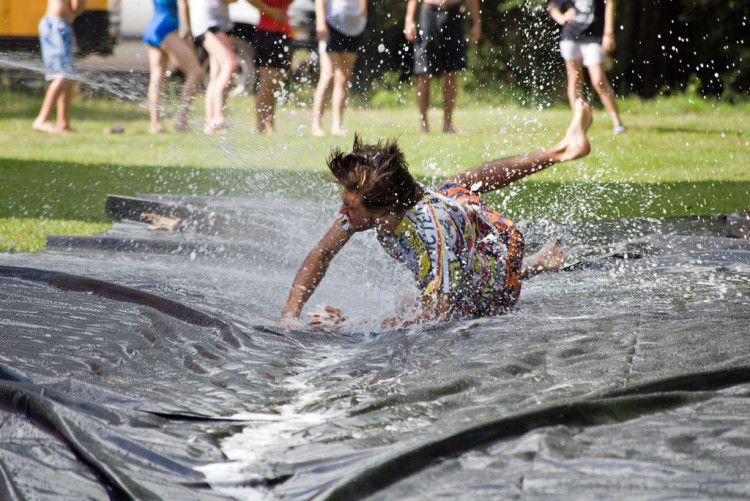 Not forgetting a whopper of a hill this is all you'll need. On a hot day create a couple of hours of fun for parents and kids alike. Just make sure you clear any rocks or debris underneath the plastic. Safety first.
2. Water Sports
Our showroom and offices are lucky enough to be located on the South coast right next to Shoreham beach. Prime location for a lunchtime kite surfing session. If like us you live near water we would highly recommend getting out there and giving it a go.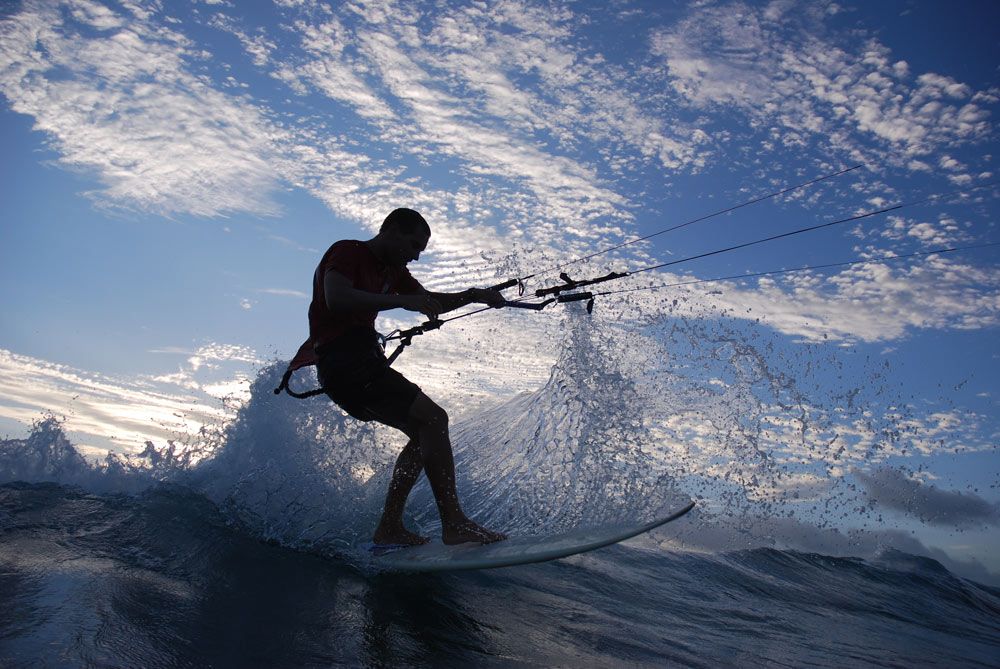 If you or your family are beginners lessons could be worth an investment. There are plenty of teachers and schools out there like BN1 Kitesurfing in Brighton. They will get you out onto the water in no time. If you already know your handlepass from your heel side why not pass along your knowledge to your offspring.
3. Tennis
'Tis the season. Post Wimbledon, we find ourselves in the midst of worldwide tennis fever. With the US Open approaching at the end of August, this is the time to feel inspired and get out onto the courts yourself. Tennis for free is a community sports charity that provides free tennis sessions and coaching at local parks. Councils, tennis clubs and coaches offer their skills and services for free to help the future Heather Watsons and Andy Murrays of the UK refine their skills. If you want to get even further ahead in your game, why not try out some of these tennis drills at home?
4. Fit In A Workout
While the kids are busy refining their drop volley, you can fit in a quick workout of your own. Did you know that 15 minutes on a vibration plate will get you the same weight-loss or toning results as a 1 hour workout? We offer a full range of vibration plates starting from as little as £399, take a look at ourfull vibration plate range.
Quick and easy, you'll boost your productivity during such a busy period. Keeping your whole family active and motivated means you'll get the most out of your summer. You have more energy after exercise making it a bit easier to run around after the kids.
5. Trampolining
Not just any old trampolining. These are massive, wall to wall, interconnected trampolines providing the best bounce session of your life. Places like Airhop and Jump Nation can be found all over the country.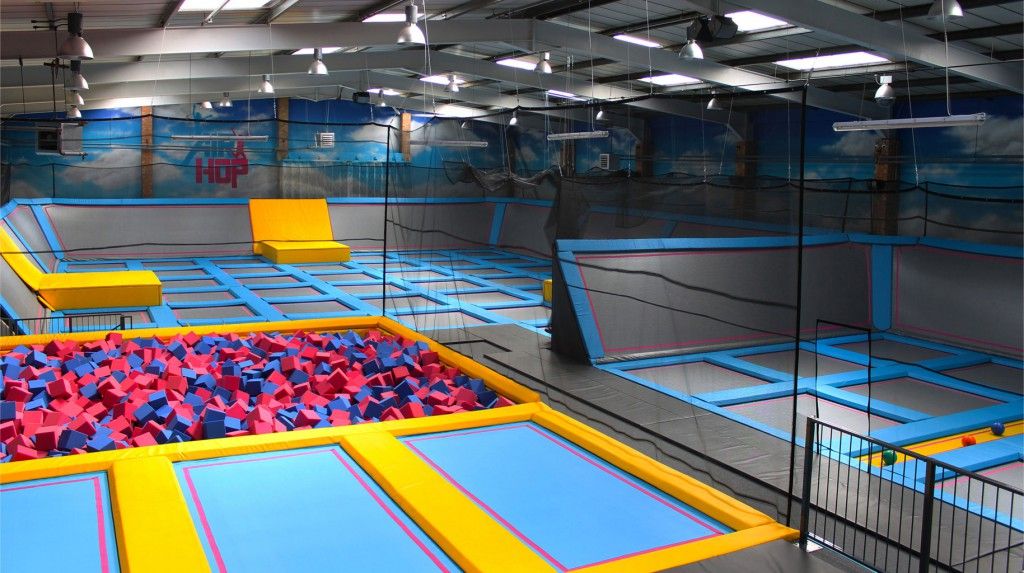 Dodgeball, foam pits, free jump zones and slam dunk lanes. A brilliant body toning tool and fun for everyone, no matter what your age, you can get active and have a fun day out.
6. Treasure Hunt
Buried treasure or a classic scavenger hunt. Both great ways you can get everyone out and about and exploring.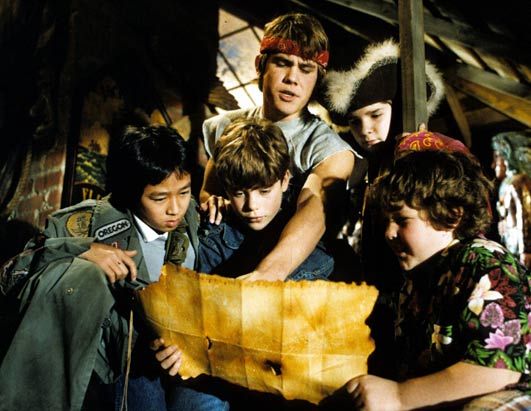 You don't need invisible ink or ciphers to make it a success. Just draw up your own map, hide some 'treasure' around your local area and get some buckets to carry your discoveries. Let the fun commence!
Hopefully at least one of these summer holiday activities will catch your family's fancy. A great resource to find info on thousands more sports facilities, activities and clubs close to you can be found on Be Inspired UK's website.
Photo Credit: kiteforce.co.uk, airhoptrampolinepark.com, swimmingly.com, earnthis.net