6 Christmas Gift Ideas For Cyclists
Out of ideas for that cycling enthusiast? Well, you have come to the right place. We have got a list of 6 Christmas gift ideas for cyclists to give you some inspiration:
1. Helmet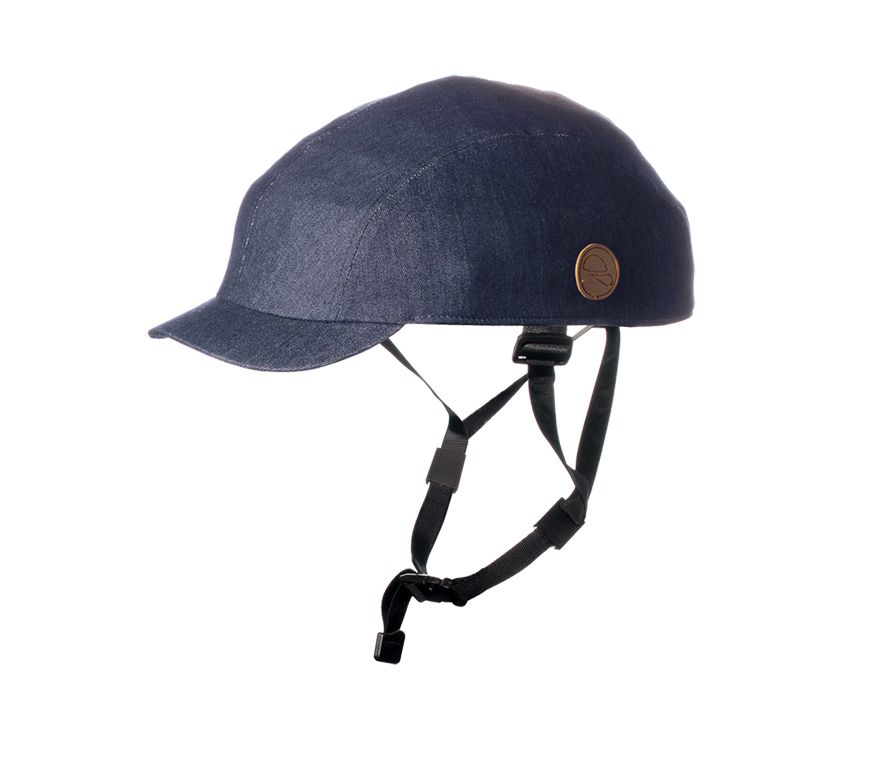 Safety is important for every cyclist, but unfortunately helmets are bulky and far from fashionable. That is where the Closca helmet comes in. It can be reduced to 50% of its size so it can be easily stored away. It also features a stylish cover so you can safely ride in style.
Available for around £50 at closca.co.
2. Lock
https://www.jtxfitness.com/wp/wp-content/uploads/2014/12/Bike-Spike.png
Every urban cyclist understands the need for a reliable lock. Conventional D-locks are good but as thieves become more skilled in breaking locks, alternative security measures are required. Thanks to modern technology there are lots of handy security apps on the market. One of the best is the BikeSpike. This app is linked to a small device on your bike that will alert you if your bike is being tampered with. It can even track your bikes location.
Get one at bikespike.com for £82.
3. Mudguard
With the weather getting worse for many cyclists it means dirty wet clothes. Mudguards can often be a hassle to install, taking time and effort. The "Plume" mudguard  slides over your the seat post. It can also be neatly rolled up during drier weather.
See plumemudguard.com for more details.
4. Lights
As the nights draw in the commute back after work is often dark. So being seen and being able to see are essential this time of year. These rechargeable bike lights are perfect for winter cycling, providing up to 100 lumens and 180 degrees of visibility. Stylish, powerful and easy to install these lights are the perfect Christmas gift for any cyclist.
See and be seen with these lights for £41.49 at chainreactioncycles.com.
5. Indoor Training Bike
For those cycling enthusiasts we have the JTX Cyclo 6: Indoor Aerobic Training Exercise Bike. Perfect for clocking up the miles when the weather takes a turn for the worst. With a large flywheel and infinite levels of resistance this exercise bike will allow you to train from the comfort of your own home.
[contentsection type="content_section_type_1"]
See our full range of exercise bikes here.
[contentsection type="content_section_type_1"]
6. Clothing
The cold can often put people off cycling but the right clothing can make a massive improvement. During the colder months it is better to wear several thin layers rather than one or two thick layers. For a good selection of thermal t-shirts like the one below check out decathlon.co.uk.
Available from £10.99