Best Video Apps to Stay Connected in Self-isolation
In these unprecedented times, keeping in touch with friends and family is key. You may not be able to see each other in the flesh but, thankfully, there are plenty of other ways to socialise digitally. Here's our rundown of the best video apps to stay connected during self-isolation:
Zoom
Already a hit with businesses, Zoom has hit the mainstream during the pandemic. "Fancy a Zoom drink tonight?" is a phrase we never thought we'd hear, but is now common parlance. (Anyone else wish they had had the foresight to buy some shares!?)
The benefit of Zoom is that it is super easy to use. Simply download the app and get a meeting link to send to those you want to chat with.
The free version can host up to 100 people on one call. Because of its large user capacity, Zoom is a good option for larger community groups, choirs or committees that want to meet virtually.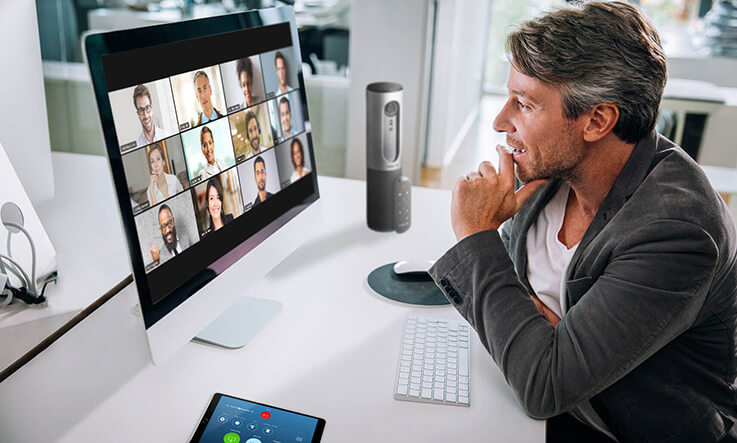 FaceTime
If everyone you want to chat with uses Apple, FaceTime is a good option for video calls. No need to download any new apps, FaceTime is built into all iPhones. It allows up to 32 people to join a video call.
Video calling with kids? Apple allows you to create a cute Memoji (an animated avatar that looks like you) to use on your FaceTime video calls.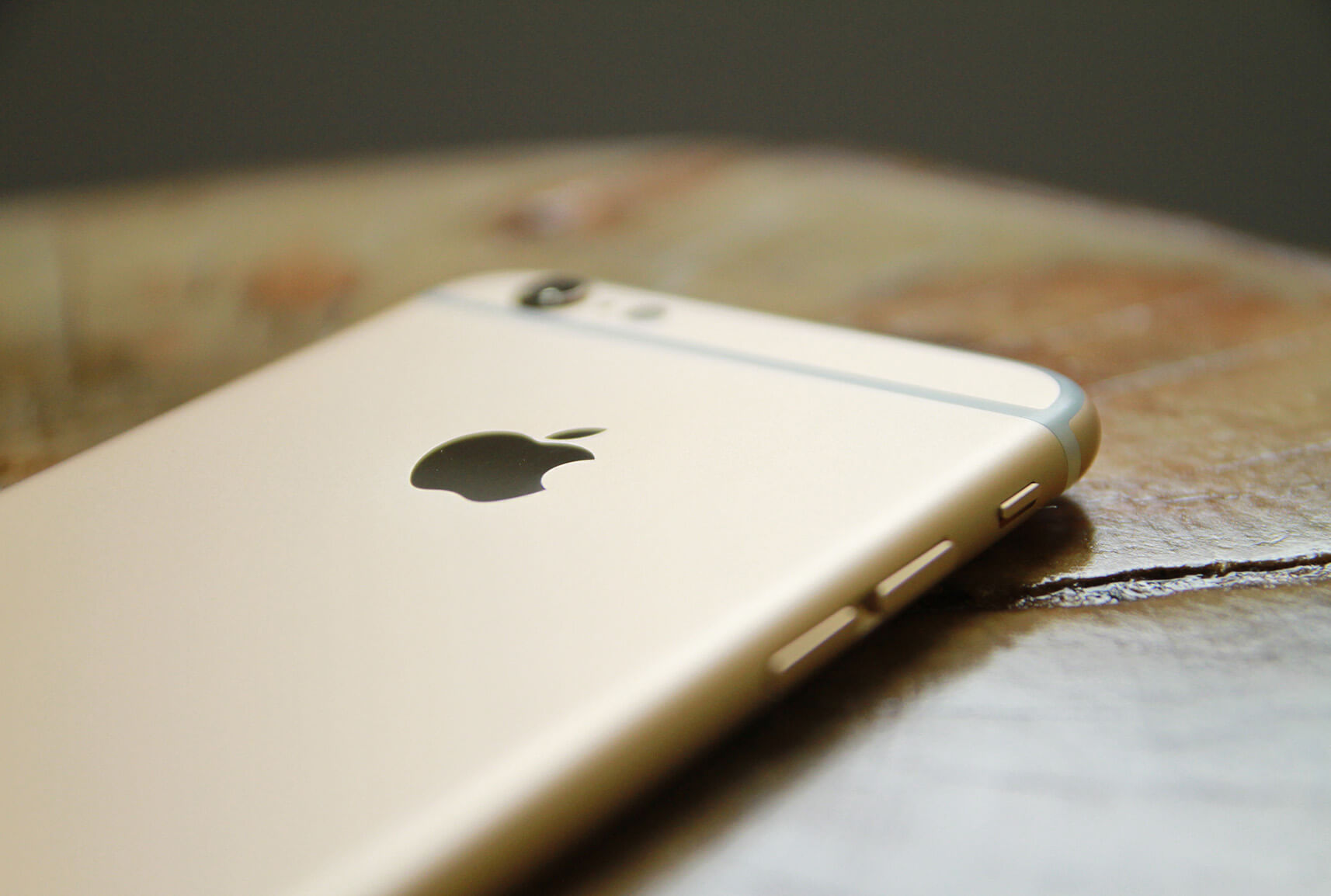 Google Hangouts
Not an Apple fan? Google Hangouts offers a video app alternative which can be used across both Android and Apple devices.
Up to 10 people can join a video call at one time. We're not sure that Google Hangouts is quite as intuitive as other platforms, however. For simplicity, Zoom has our vote.
Skype
Skype is a video conferencing app we're probably all familiar with. It's been around for years and is now owned by Microsoft.
Skype is simple and easy to use, allowing you to chat with up to 50 other people. The downside is that you need a Microsoft account to use it, which not everyone has. In contrast, with Zoom, all you need is a link.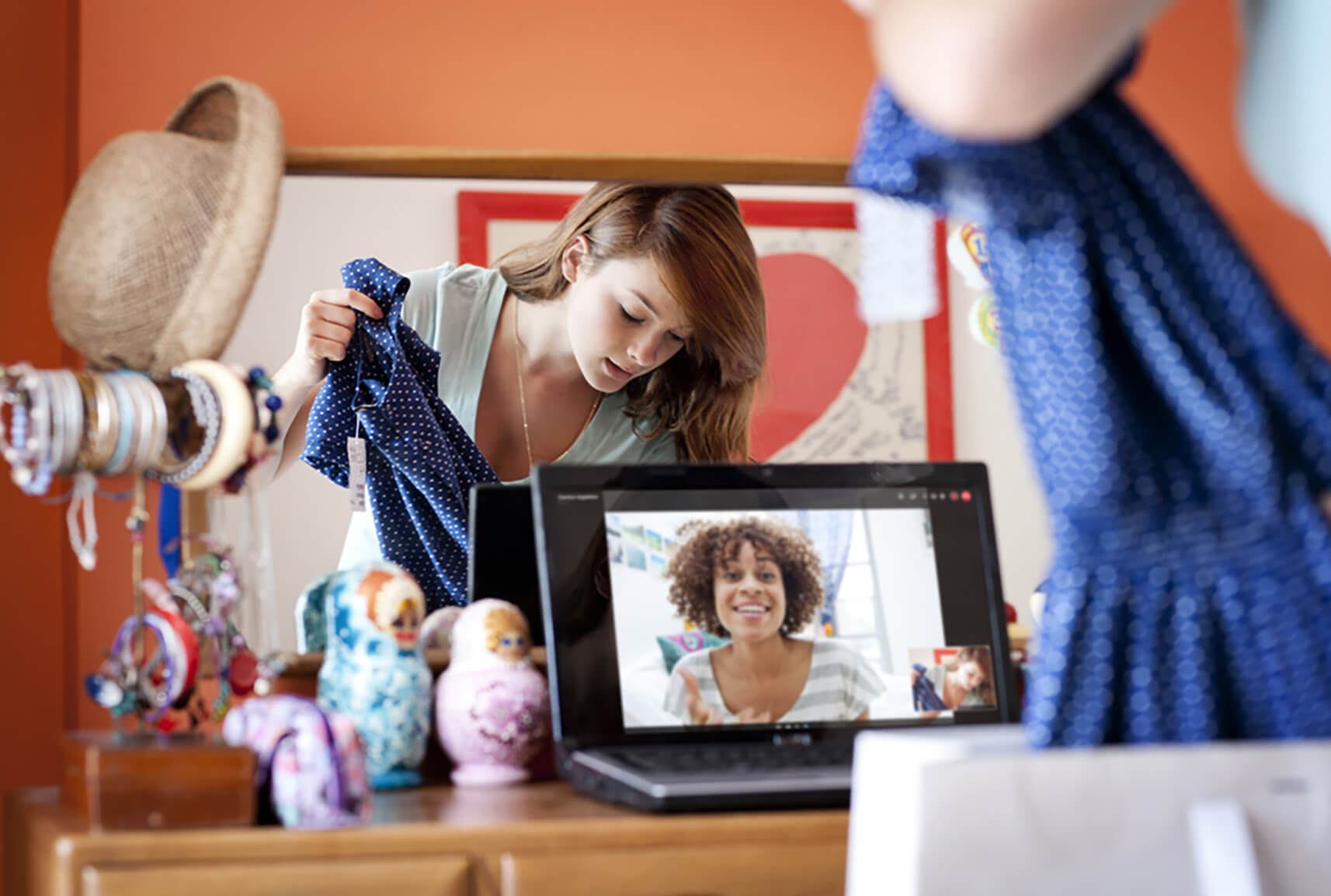 WhatsApp
WhatsApp is a popular messaging app that you're bound to already use. It also offers video calls which are an easy option if you don't want to download anything new.
The downside is that video calls are limited to four people. Somewhat restrictive if you have a wide circle of friends and family.
Whichever video app you choose to use, we hope you stay connected, happy and safe. Looking for ways to keep fit during lockdown? We have an extensive library of workout videos and training plans for you to explore: