Best Indoor Activities for Kids
Keeping the kids entertained during lockdown isn't easy. If you're working from home, every minute they're absorbed in an activity is a win. To help you out, we've compiled the best indoor activities for kids. Read on to find educational ways to keep your little ones happily occupied.
Maths with Carol Vorderman
Let Carol teach your kids maths! Vorderman has generously granted free access to her maths website, The Maths Factor, while UK schools are closed.
Matched to the national curriculum, Carol's lessons are suitable for kids aged 4-12 years. Daily maths practice with these lively videos will unlock your children's maths confidence in no time.
Music with Myleene Klass
Myleen's Music Klass on YouTube will introduce your kids to music basics. They'll learn the difference between major and minor, be introduced to reading music and discover how to clap out rhythms.
These educational videos might just spark a lifelong musical passion! Or at the very least, they'll keep your kids entertained while you get some work done.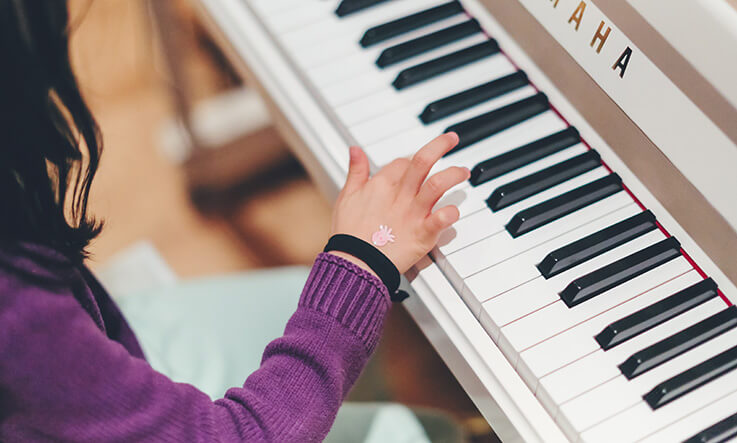 Story time with David Walliams
Who better to read to your children than dynamic author, David Walliams? David is reading a short story every day at 11am, in a series called Elevenses.
Channeling Roald Dahl in their tone, we reckon David's stories will become the classics of our time. Such brilliant characters and entertaining tales. This indoor activity will be a surefire hit with the kids!
Science and Nature with Maddie Moate
Maddie Moate's YouTube channel is packed with educational videos about all things science and nature. From animals and plants, to travel and technology — the learning opportunities are endless.
Tune in every day at 11am for Maddie's new series: Let's go live! With Maddie & Greg. Each week's videos explore a different theme, helping kids explore the topic from all angles.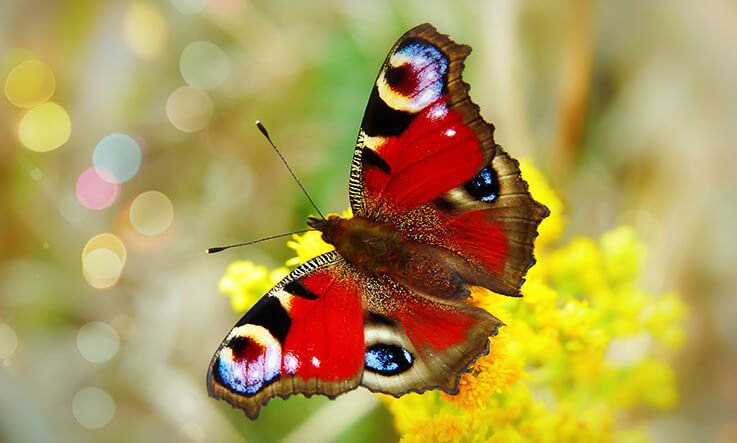 Augmented Reality Animals
"Mum, there's a tiger in the living room!". Sounds like the plot of one of David's tales? Surprisingly, it's not pure fantasy. Welcome to the world of augmented reality…
Google has created a brilliant series of augmented reality 3D animals. Viewed through your phone, these creatures are seriously fun to play with. Encourage your kids to draw what they see to extend this indoor activity.
Audible Children's Books
Audible has released a number of free children's audio books. Available to stream without an account, these books are a real treasure trove. Hours of entertainment at your kid's fingertips.
You could ask your children to write about their favourite characters to add another education element. Or get them to summarise each chapter when they have finished it. Then they could retell you the stories they've heard before bed!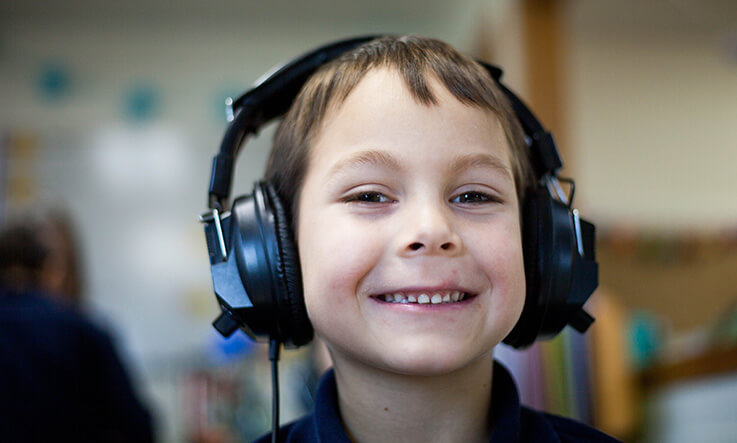 Shadow Drawing with Animals
Looking for an easy art activity to keep the kids occupied indoors? Shadow drawing with animals is a classic that always goes down well.
Set up a strip of paper, get out the crayons and collect some animal toys that will make interesting shapes. Place the animals so they cast a shadow on the paper and encourage the kids to get drawing.
Introduction to Code
As we all know, coding skills are super valuable. Why not use this time as an opportunity to introduce your kids to the basics?
Erase All Kittens is an online game that makes learning to code fun and easy. Suitable for kids aged 8-14, the game introduces coding and helps children apply their knowledge in creative ways.
Language Learning
Learning another language helps children's brains to make new connections. And there's no better time to learn than when you're hanging out at home.
Gus on the Go uses short, familiar stories to teach children words and phrases in French, Spanish, Greek or Hebrew. Encourage your kids to get into a daily habit of using the app. Little and often is the key to language learning.
Digital Diary
Keeping a diary is a positive indoor activity for kids which helps them reflect on their day. A good self-care practice that can promote feelings of gratitude, journaling also helps to build literacy skills.
Diary Zapp is an award-winning digital diary that helps kids aged 4-10 to write and draw about their day. Rewards are unlocked as kids expand their vocabulary and write regularly.
We hope these indoor activities for kids keep your little ones occupied and happy. Looking for other ways to keep fit during lockdown? We have an extensive library of workout videos and training plans for you to explore: